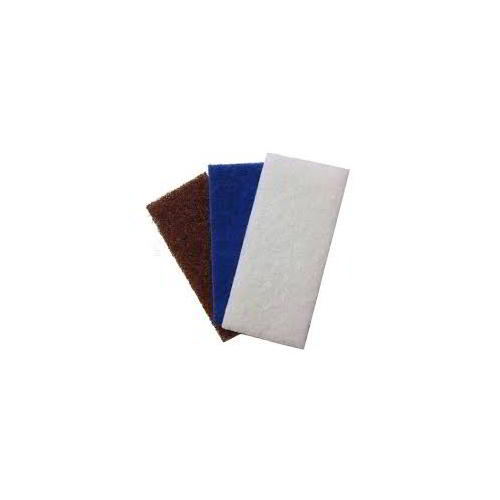 Doodlebug pads EACH
A pack of Octopus Doodble bug pads, ideal for cleaning or scrubbing hard to reach areas and edges.
A wooden stale and doodlebug pad holder is required for use with this product.
Please select colour
Blue – General cleaning scrubbing
Brown – Heavy duty scrubbing and stripping
Use the pad attached to Doodlebug Pad Holder to remove marks, scuffs and stains from non-fragile floors, corners, baseboards, walls and other surfaces.
Premium thick scrubbing floor pad
Manufacturing & Sourcing
Region of Manufacture
Product Composition & Materials