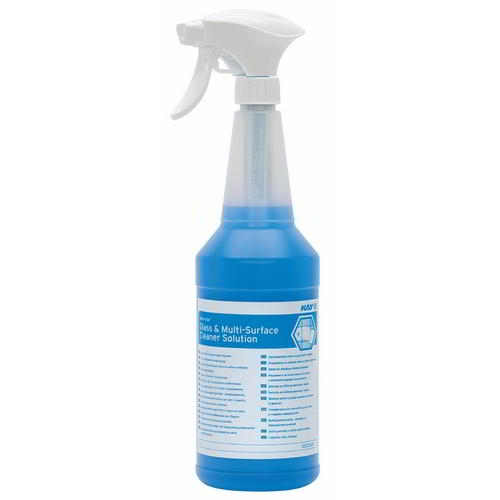 Ecolab Insta-Use Glass & Multi surface empty bottle ( 3)
Ecolab Insta-Use bottle to be used with the Insta Use cartridge system, this bottle is for Glass and Multi durface cleaner.
Pack of 3
This eco approach reduces landfill, transport costs and storage.
For use with Insta-Use cartridges.
Health and Safety Information
Do not Mix with other products
For further information and safety instructions, see product label and safety data sheet prior to use.
Manufacturing & Sourcing
Region of Manufacture
Product Composition & Materials
Packaging
Partial Recycled & Recyclable
Sustainable Certification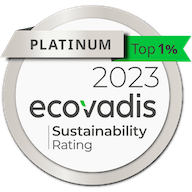 Ecovadis Platinum