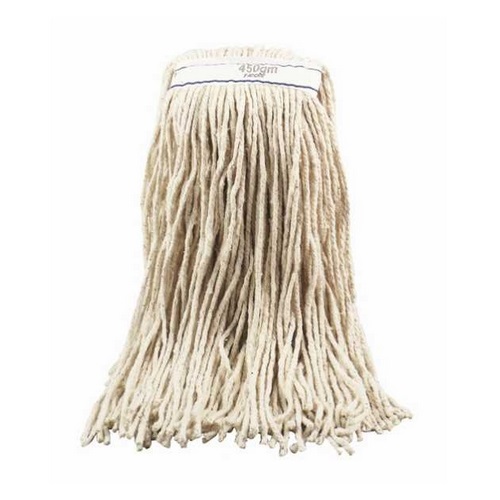 Made in the UK
Kentucky 12oz PY mop (Pack of 3)
Fair
Our Fair standard products represents a decent level of sustainability.
Use with kentucky mop handle.
Place centre of mop in the clip and secure.
Remove unwanted colour coding strips if using for colour coded cleaning.
Make sure mop is wrung out before use.
Use in the BICSs directed S pattern for cleaning, and rinse and ring out regulary.
12 oz weight (340 grams)
Pack of 3
UK manufactured for the best in carbon footprint
Manufacturing & Sourcing
Living Wage Supplier
Region of Manufacture
Main Raw Material Country of Origin
Product Composition & Materials
Eco Cost In Use
Sustainable Certification
ISO 14001