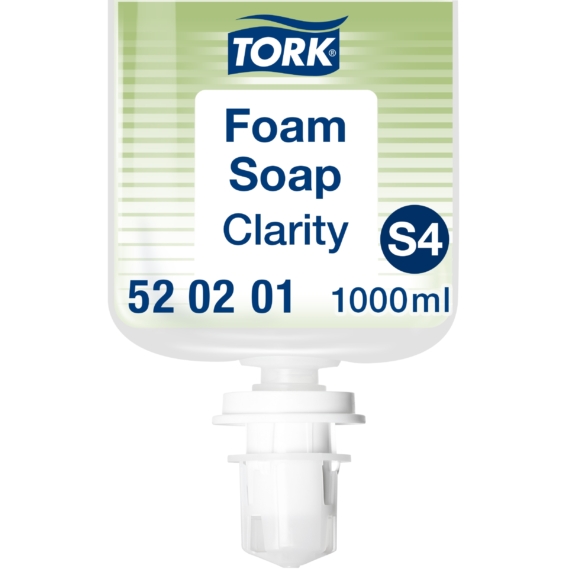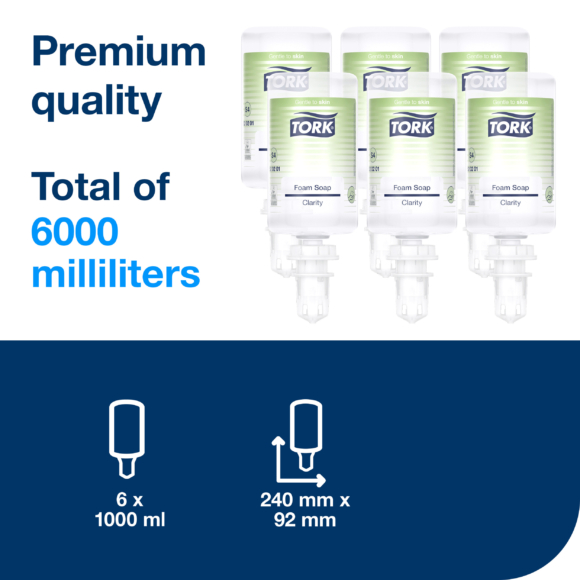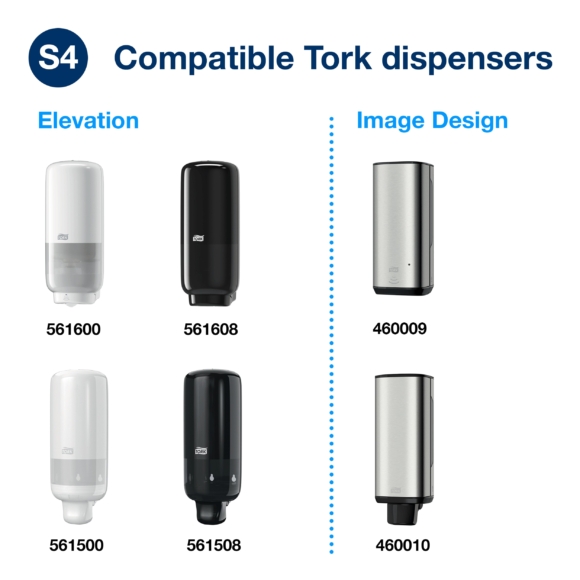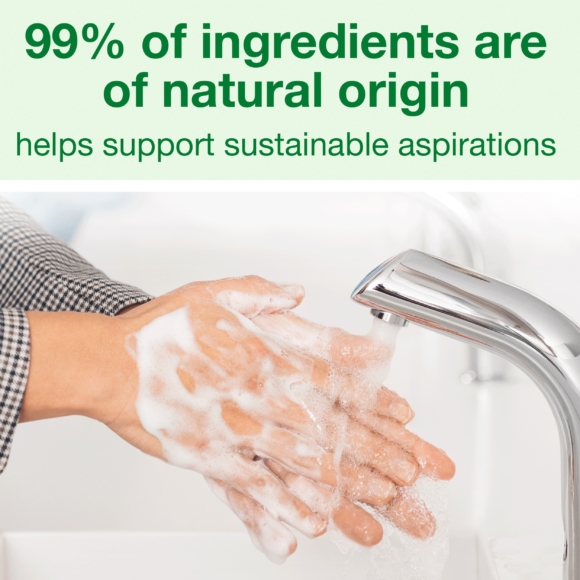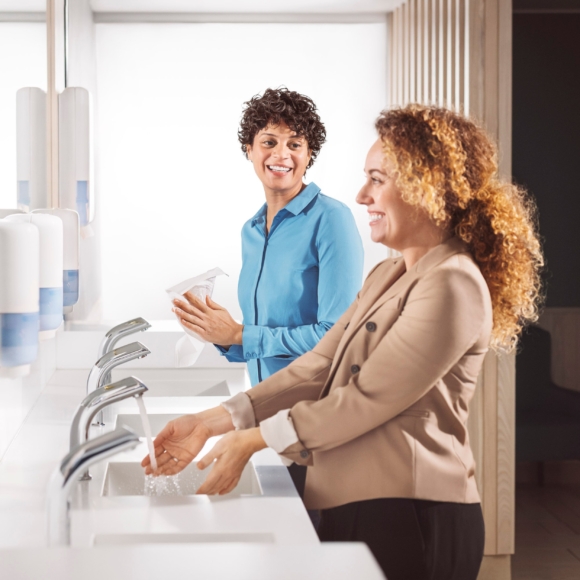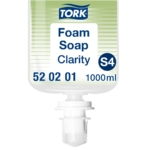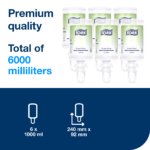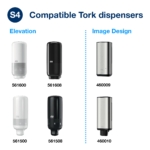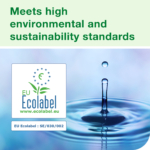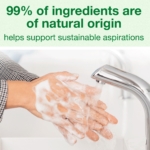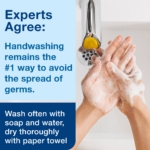 99% natural origin ingredients
Tork Clarity Hand Washing Foam Soap (S4) 520201 (6x1000ml) Eco Label
Case Quantity:

6 x 1000ml
Tork Clarity Foam Soap
Support your sustainability aspirations without compromising hand hygiene with Tork Clarity Hand Washing Foam Soap 520201, formulated from limited ingredients of which 99% are from natural origins.
The washing ingredients are sourced from renewable vegetable origins and have been selected for their lower impact on aquatic life as laid out in the EU Eco label CDV (Critical Dilution Volume) policy related to toxicity to aquatic organisms, it is below the stipulated levels and 2 times lower than Tork mild foam soap.
This foam soap is suitable for Tork S4 dispensers, is certified easy-to-use and provides good hand hygiene to all users thanks to a factory-sealed refill bottle.
Designed to fit the Tork foam soap dispensers (S4)
Excellent
Our Excellent standard products represent the pinnacle of sustainability excellence.
Low Aquatic Toxicity
High Useable Product Per Case Sold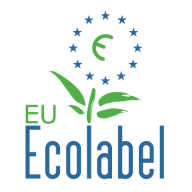 EU Eco Label
Paraben Free
Premium eco friendly foam soap
99% of ingredients sourced from natural ingredients
Reduces water consumption by 35%
Kinder to aquatic life
Eco label approved makes this product very environmentally friendly
Dermatologically tested
Skin friendly pH
Certified effortless refilling by the Swedish Rheumatism association
Factory sealed bottle with new pump for every refill
Bottle is collapsible to reduce waste volume
1000ml per bottle
2500 doses per bottle
6 bottles per case
EU Eco label
S4 dispenser
Tork code 520201
Manufacturing & Sourcing
Living Wage Supplier
Renewable Power in Manufacturing Process
Region of Manufacture
Main Raw Material Country of Origin
Product Composition & Materials
Product Composition - Natural / Plant Derived
Main Material Sustainability
Recycled or Pure FSC PEFC
Single Use Plastic Level
Eco Cost In Use
Environmental Impact
Aquatic Toxicity
Carbon Saving CO2 per KG
Sustainable Certification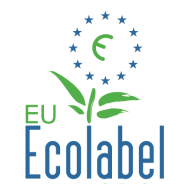 EU Eco Label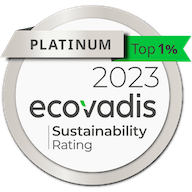 Ecovadis Platinum