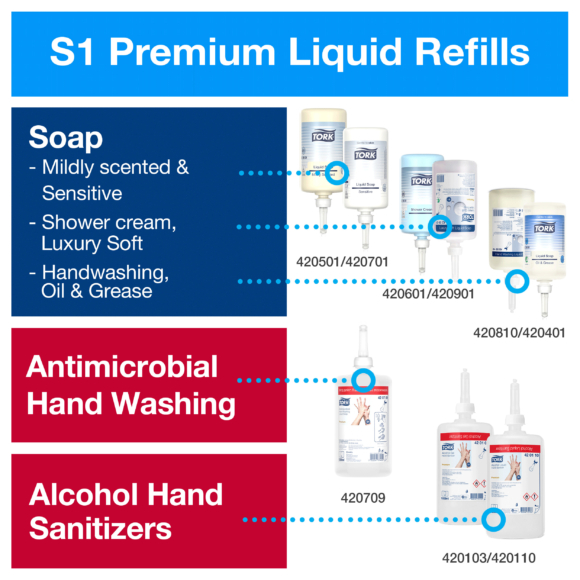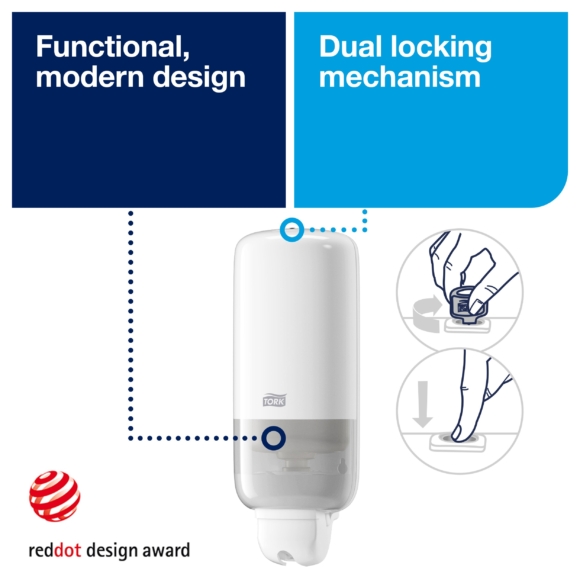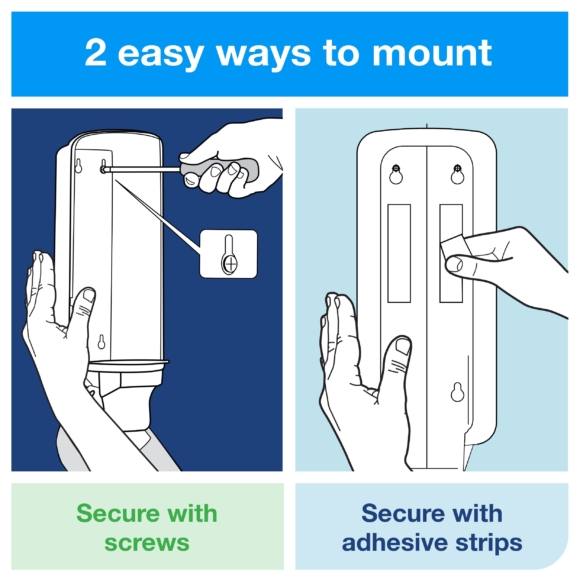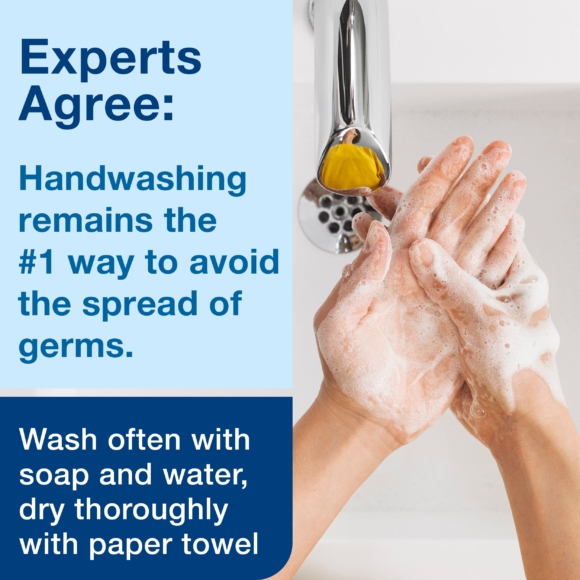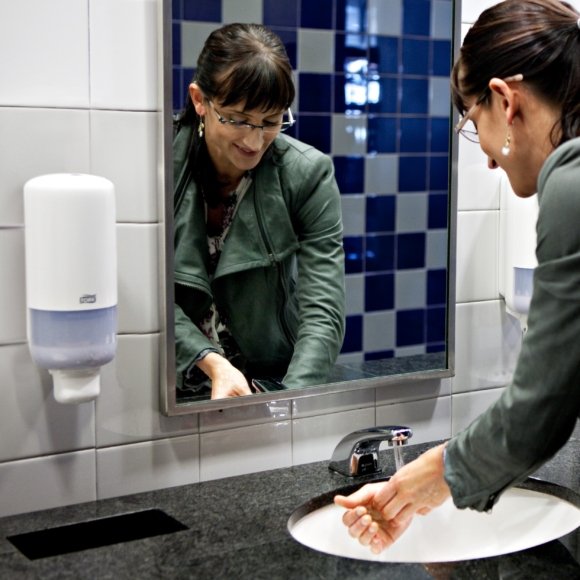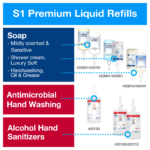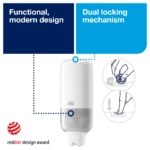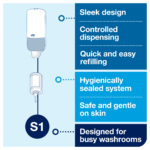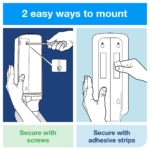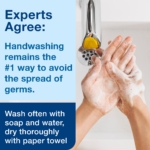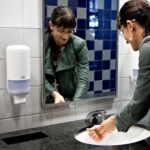 Tork Liquid & Spray Soap Dispenser White (S1) 560000
Tork Skincare Dispenser White S1/S11
Promote hand hygiene with Tork's soap and sanitiser dispenser that fits one soap liquid, sanitiser or spray soap cartridge. It's suitable for all types of washrooms – even those in demanding environments. Certified by the Swedish Rheumatism Association, it's easy to operate by all, including those with gripping issues, children and the elderly.
Maintenance is also simple as the dispenser can be refilled in less than 10 seconds. Its glossy, modern Elevation Design will leave guests with a lasting impression. Carbon neutral – produced with certified renewable electricity and compensated with climate projects.
Compatible with Tork S11,S1 refills.
Open with key provided
Follow instructions on dispenser and insert cartridge as shown
Old cartridges fold flat when empty to minimise waste
Use with S1 liquid soap
Closed system ensures maximum hygiene
Single-use pump minimises cross-contamination risk
Low maintenance
"Easy to use" certification
Simple wall mounting
Lockable design
Winner of the iF Product Design Award and the Red Dot Award 2009
W 11.8cm x H 30.8cm x D 12.1cm
Material plastic
Colour white
Tork code 560000
Keep locked to protect product from removal
All screws and fitting instructions are included
How to load instructions are on the inside of the dispenser
Manufacturing & Sourcing
Living Wage Supplier
Renewable Power in Manufacturing Process
Region of Manufacture
Product Composition & Materials
Main Material Sustainability
Recycled or Pure FSC PEFC
Single Use Plastic Level
Packaging
Partial Recycled & Recyclable